About Us
Two Maids prioritizes customer service and quality
Our Pay for Performance program is what sets us apart from our competition and allows our customers to rank their maid service on a scale from 1-10. This ranking directly determines what our house cleaners earn on each job, making sure that you get a Level 10 clean each and every time.
Our company also supports the "Cleaning for a Reason" organization. Through this relationship, we offer free house cleanings to anyone undergoing cancer treatment. Our family has known cancer first-hand and how the support and kindness of others can be a blessing.
We believe you will find that we are building a dedicated and conscientious team that looks forward to caring for your home. First and foremost, we want to make customer service our top priority. We want to exceed your expectations.
Our Spokane Team
Hi, my name is Noah and I am the proud owner of Two Maids & A Mop of Spokane. I first got into the residential cleaning world a few years ago as a client. Not too long ago my wife and I were newlyweds, both of us worked full time jobs we loved, and hadn't yet started raising a family. We were thoroughly enjoying ourselves and felt like we had all the time we needed. Needless to say things got a little more complicated when our daughter was born! Like many families we found ourselves short on time and felt we didn't have enough quality family time. We started looking for a house cleaner and were surprised how hard it was to find quality service. In the end we found a cleaner we liked and trusted and I'll never forget how good it felt to come home after a long day at work to a clean house! A few years ago, the entrepreneur bug hit me pretty hard (thanks dad!) and I started working towards my dream of owning my own business.
A friend of mine helped me find Two Maids & A Mop and I quickly became very impressed with the culture and business plan. The first things that jumped out at me were the revolutionary "Pay for Performance" plan and the ease of getting service quotes and scheduling online. However, it was the culture of giving back to the local community that made me want to jump in and bring the business to Spokane. I think almost everyone has been directly affected or knows someone who has been affected by cancer. I lost my older brother ten years ago and it will always hurt. We partner with Cleaning for A Reason who helps coordinate providing free housecleaning to women who are going through cancer treatment which means the world to me.
After spending time with the Two Maids & A Mop family I realized that building a cleaning business fit in perfectly with what I was trying to create. We are now a family of four with both kids in school. Even though we both work full time jobs having a great work life balance is a priority for us. We do our best to work hard during the week and on the weekends take full advantage of all the perks about living in Spokane. During the summer we enjoy camping in the woods or spending time on a lake. During the winters you can find us on Mt. Spokane taking full advantage of the kids skiing programs. I couldn't be happier than providing what I think is a fantastic service to the entire Spokane area. My business is really about giving families just like mine more time to do the things they enjoy. Please give us a call for a free quote, you will love having our team clean your house!
All the best,
Noah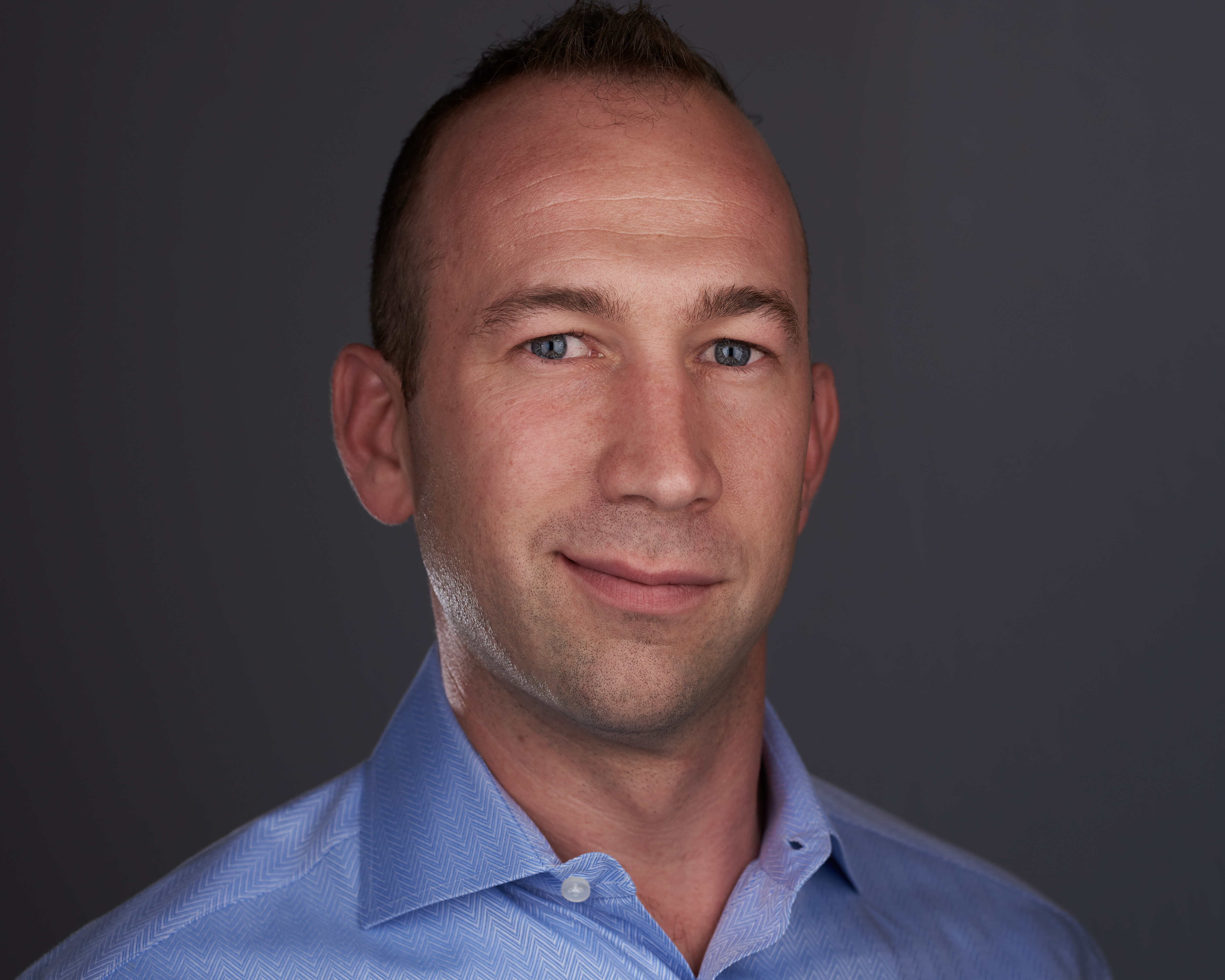 Hi, my name is Noah and I am the proud owner of Two Maids & A Mop of Spokane.
Spokane, WA