About Us
Two Maids prioritizes customer service and quality
Our Pay for Performance program is what sets us apart from our competition and allows our customers to rank their maid service on a scale from 1-10. This ranking directly determines what our house cleaners earn on each job, making sure that you get a Level 10 clean each and every time.
Our company also supports the "Cleaning for a Reason" organization. Through this relationship, we offer free house cleanings to anyone undergoing cancer treatment. Our family has known cancer first-hand and how the support and kindness of others can be a blessing.
We believe you will find that we are building a dedicated and conscientious team that looks forward to caring for your home. First and foremost, we want to make customer service our top priority. We want to exceed your expectations.
Our Peoria Team
Greetings to everyone in the greater Peoria area! My name is Shane, and together with my wife, Jessica, we are bringing the most revolutionary maid service business to the area. We have been looking for an opportunity for the last few years and fell in love when we heard the concept behind the fastest cleaning franchise in the United States, Two Maids & A Mop. We identified a real need in this space. We had hired several of the larger house cleaning companies as well as individuals to clean our home through the years. We always had an issue with one thing, mediocre service.
Two Maids & A Mop is the only brand that has figured out a way to directly address mediocre service. After each and every cleaning, YOU, our customer, will receive a communication from us after the clean. It will ask you to rate the cleaning on a scale of 1-10. Your rating alone will directly determine the level of pay that our professional house cleaners will receive for that maid service. This incentivizes them to do a GREAT job on each and every cleaning. Not only does it make for happy clients, but happy employees because we pay our professional house cleaners much higher than the industry average for simply doing quality work. I wish more businesses were run like this!
Despite all the technological advances society has made through the years, one thing we still have not mastered is finding more time in our already busy days. Many of us are juggling work, managing a household, taking care of the kids, and getting them to their activities. Finding a free minute to "breathe" is getting harder and harder. At Two Maids & A Mop, we directly address this by giving you time back to do something you want to do, spend more time with the family, or just relax. 
We look forward to providing the highest level of customer satisfaction to the Greater Peoria area, so give us a shot! You won't be disappointed.  In fact, you'll discover why we are a maid service worth talking about.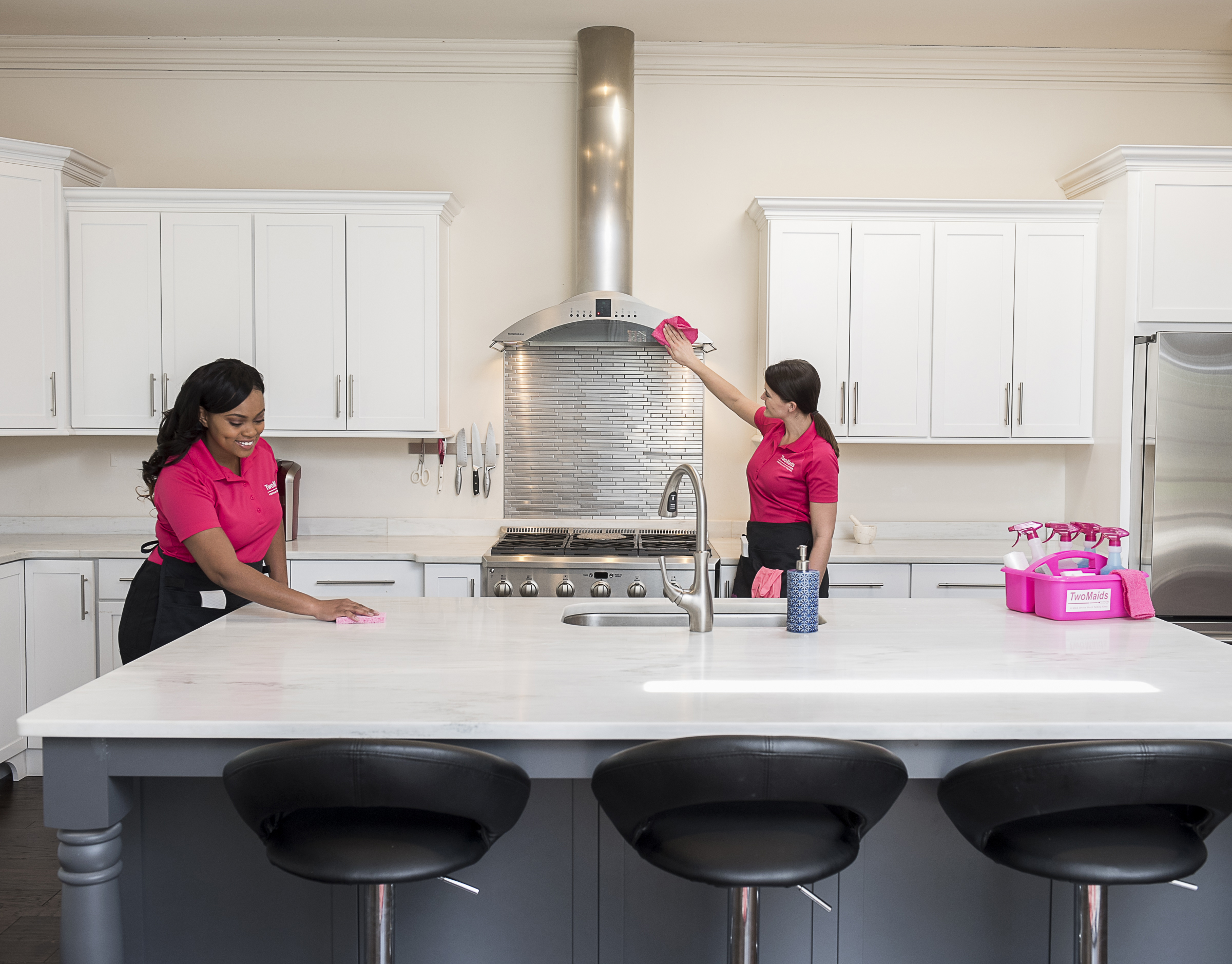 Greetings to everyone in the greater Peoria area! My name is Shane, and together with my wife, Jessica, we are bringing the most revolutionary maid service business to the area.
Peoria, IL
Get to Know Your Two Maids Peoria Manager, Christa Jones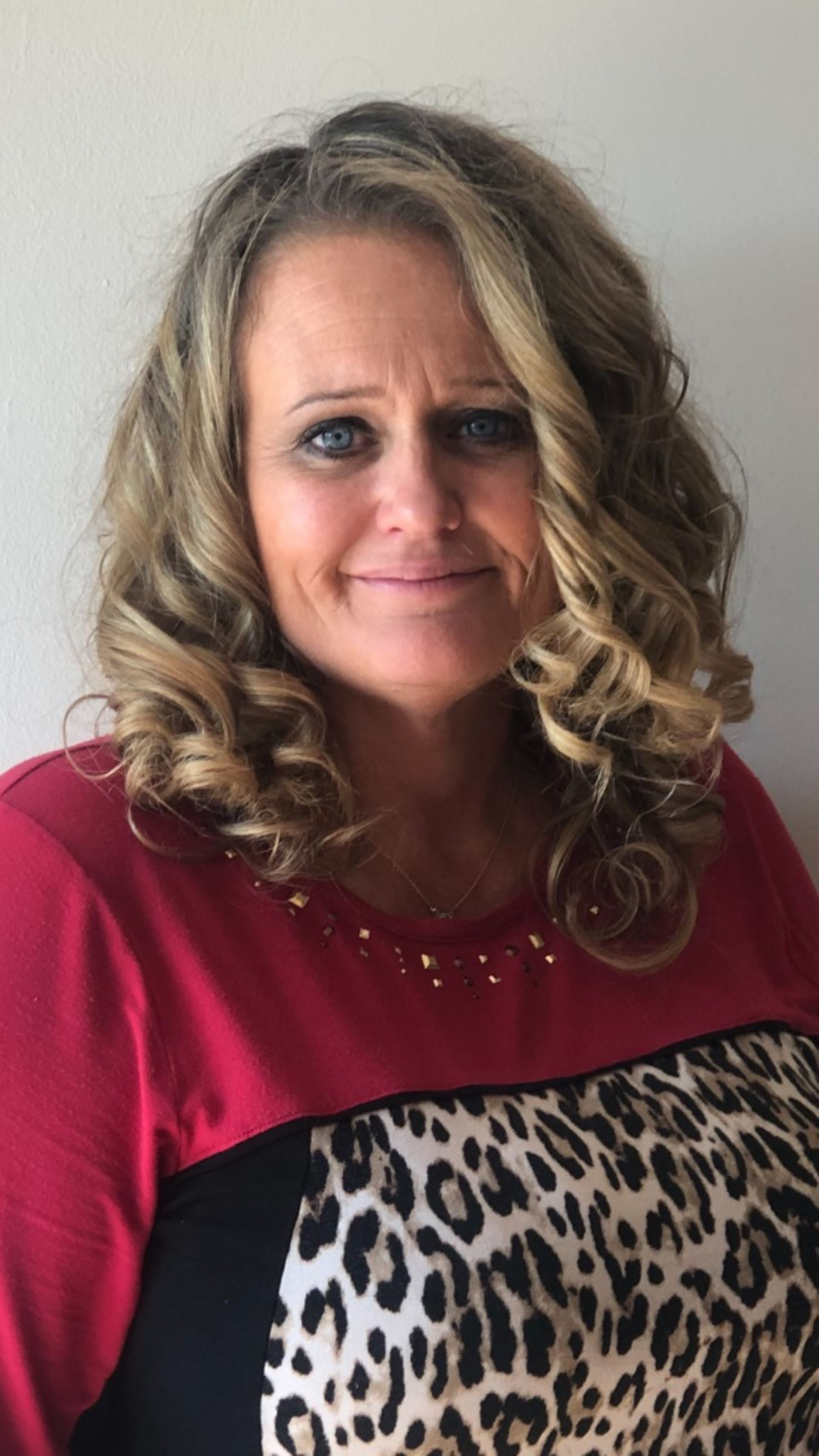 Where are you from?
Pontiac, Illinois
What's the main reason you work here?
Everyone shares the same vision. This creates a family environment where everybody is there for each other. People care about me and my professional growth.
If you don't work here, what would you do instead?
Looking for other companies that fit my skills.
What's your philosophy on customer service?
Customer service is so important and is a mindset that comes from the core of the company. You must put the customer first and empower your team to do their greatest work at all times.
What are you most proud of?
My children. They are my heroes.