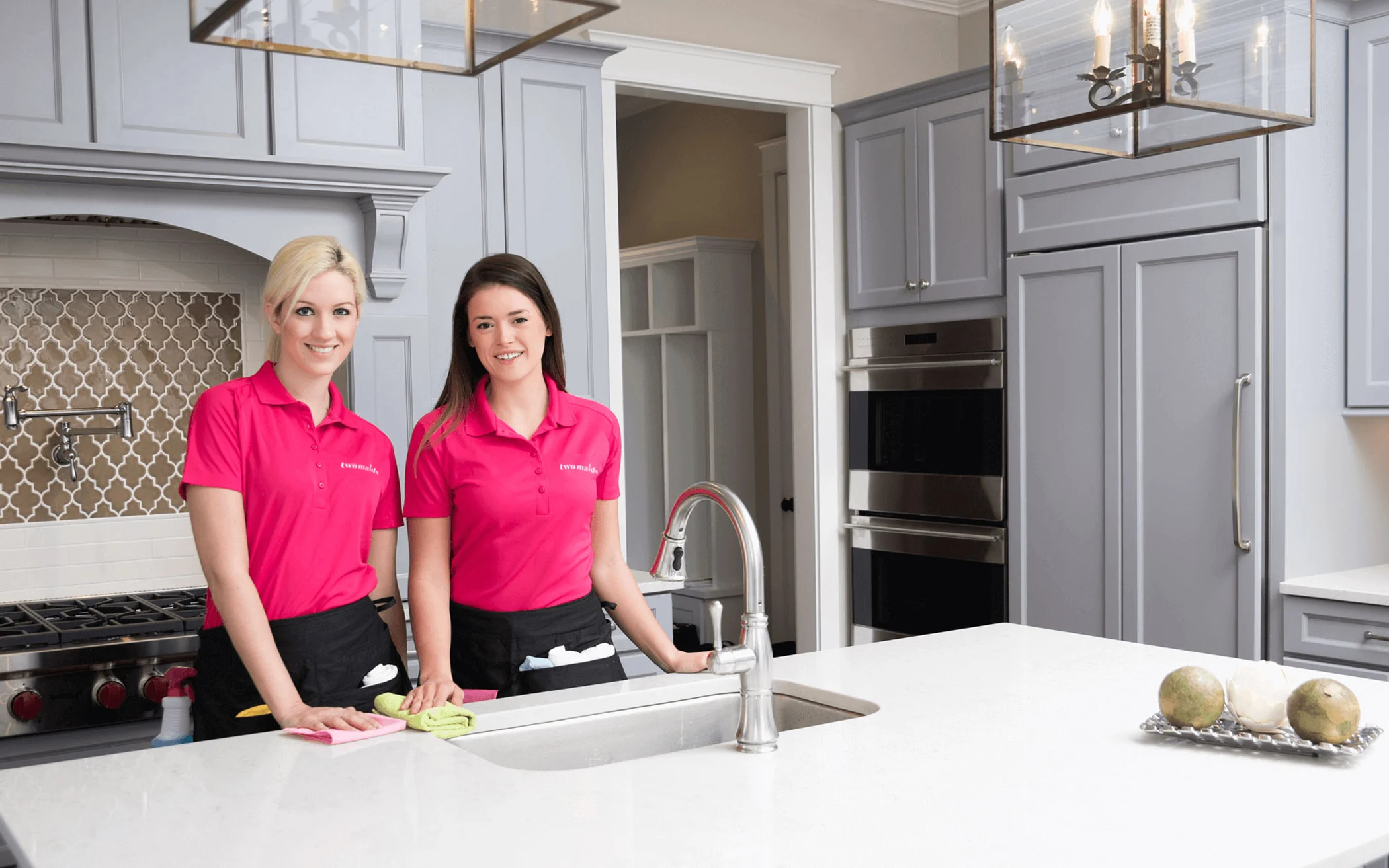 Powered By Caring
It's quite simple. Our people are the most powerful asset we have. Period. We know that they are the most important link in caring for our clients, and that's why we take care of them. That means at Two Maids it's never you working for us. It's us working together to create a company we can be proud of while offering best-in-category services to our customers. Being powered by caring means that we're working hard to create a culture where you feel appreciated and given the tools you need to succeed in work and life. Are you ready to work with us? We can't wait to work with you.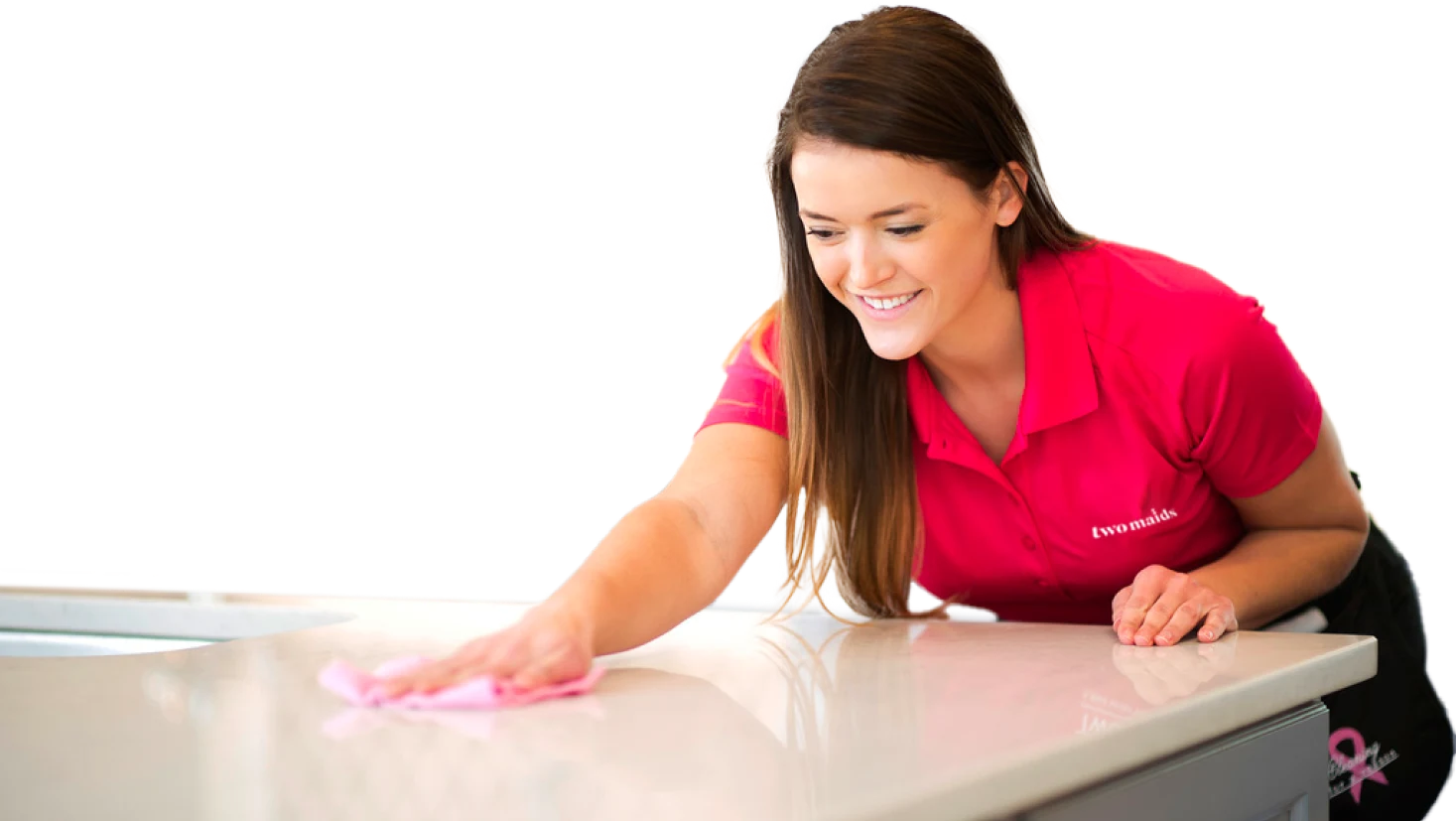 Building a Future with Us
Good people are the backbone of our brand, so we are committed to creating a work culture that makes you feel appreciated and part of something bigger. We want you to grow. We want you to thrive. And we want your feedback to help us continually improve. Here's what else Two Maids offers:
No nights. No weekends. No major holidays!
Competitive pay driven by your performance
Flexible hours
Training and support
Financial literacy training
Career advice and growth
A family-oriented work environment
Employer-sponsored benefits
Mileage reimbursement

We believe in giving back. When you join the Two Maids team, you can participate in Cleaning for a Reason, where we provide free home cleanings to anyone undergoing cancer treatment. Our growth and success allow us to offer opportunities to Two Maids Teammates who want to put the power of caring to work in their community.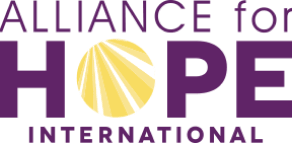 We're proud to announce our support of Alliance for Hope, a social change organization focused on creating hope-centered approaches to meet the needs of survivors of domestic violence, sexual assault, child abuse, elder abuse, and human trafficking. Every year, they help an average of 150,000 survivors of domestic violence and sexual assault and their children each year in the United States.