Your day just
got a whole lot


better.

brighter.

sunnier.

more delightful.

more fulfilling.
Let Two Maids do all of the dirty work for you. Focus on everything else you need to get done and schedule a cleaning with us today.
Your Resident Home Cleaning Expert
At Two Maids, our purpose is to make a difference in people's daily lives. We help busy families maintain beautiful, clean and healthy homes and take care of the chores that no one has the time or energy to do. We proudly serve our customers, putting their needs ahead of our own, so they can focus on what matters most to them. Everything we do makes lives a little easier and homes a little brighter.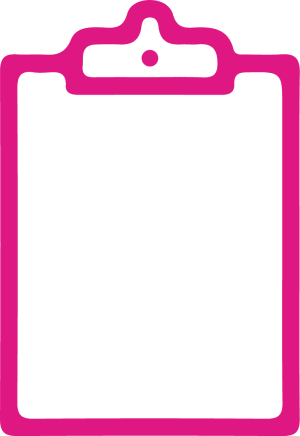 WE SUPPLY EVERYTHING
Two Maids Murfreesboro provides all the cleaning supplies and equipment needed to clean your home.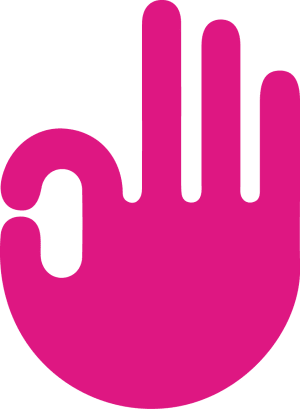 EXPERIENCED EMPLOYEES
Our employees are friendly, professionally trained, background checked, bonded and insured.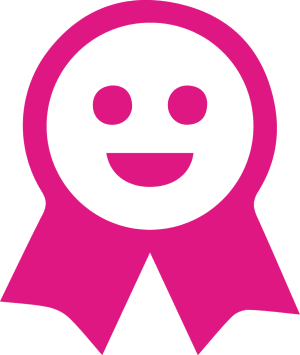 PROVEN HISTORY
We are a multi-award-winning company that is over 15 years in the making. We currently serve over 500 customers each day across the country.
VIEW OUR SERVICES
You Have a Say in What We Pay. After each cleaning, you have the opportunity to rate our work on a scale of 1 to 10. Your rating alone determines the compensation level for the Two Maids assigned to your home. This performance-based approach encourages excellence and is the primary reason that Inc. Magazine recognized us as one of the fastest growing cleaning companies in America.
LEARN ABOUT PAY FOR PERFORMANCE