About Us
Two Maids prioritizes customer service and quality
Our Pay for Performance program is what sets us apart from our competition and allows our customers to rank their maid service on a scale from 1-10. This ranking directly determines what our house cleaners earn on each job, making sure that you get a Level 10 clean each and every time.
Our company also supports the "Cleaning for a Reason" organization. Through this relationship, we offer free house cleanings to anyone undergoing cancer treatment. Our family has known cancer first-hand and how the support and kindness of others can be a blessing.
We believe you will find that we are building a dedicated and conscientious team that looks forward to caring for your home. First and foremost, we want to make customer service our top priority. We want to exceed your expectations.
Our Knoxville Team
We are family-owned business started in 2014 and run by Jim Sr. and Jim Jr. 
We love the idea of being able to work together as father and son and Two Maids & A Mop was the perfect fit for us to start our own business. In our wildest dreams we never thought we'd open a cleaning business, but here we are and we couldn't be happier. 
We are proud of the reputation we've built and we fully realize there's no way we could do it without our dedicated staff. We have a great group of folks who are service-minded and truly do their best to deliver great service. 
We think of and try to run our business as a family and we hope that is reflected in the services we provide. We are dedicated to providing all of our customer's affordable service that is performed beyond expectation. We commit to providing the highest level of service to handle their cleaning needs.
We love the idea of giving our customers back one of their most cherished resources, their time! We hope that you give us the opportunity to provide your next professional house cleaning!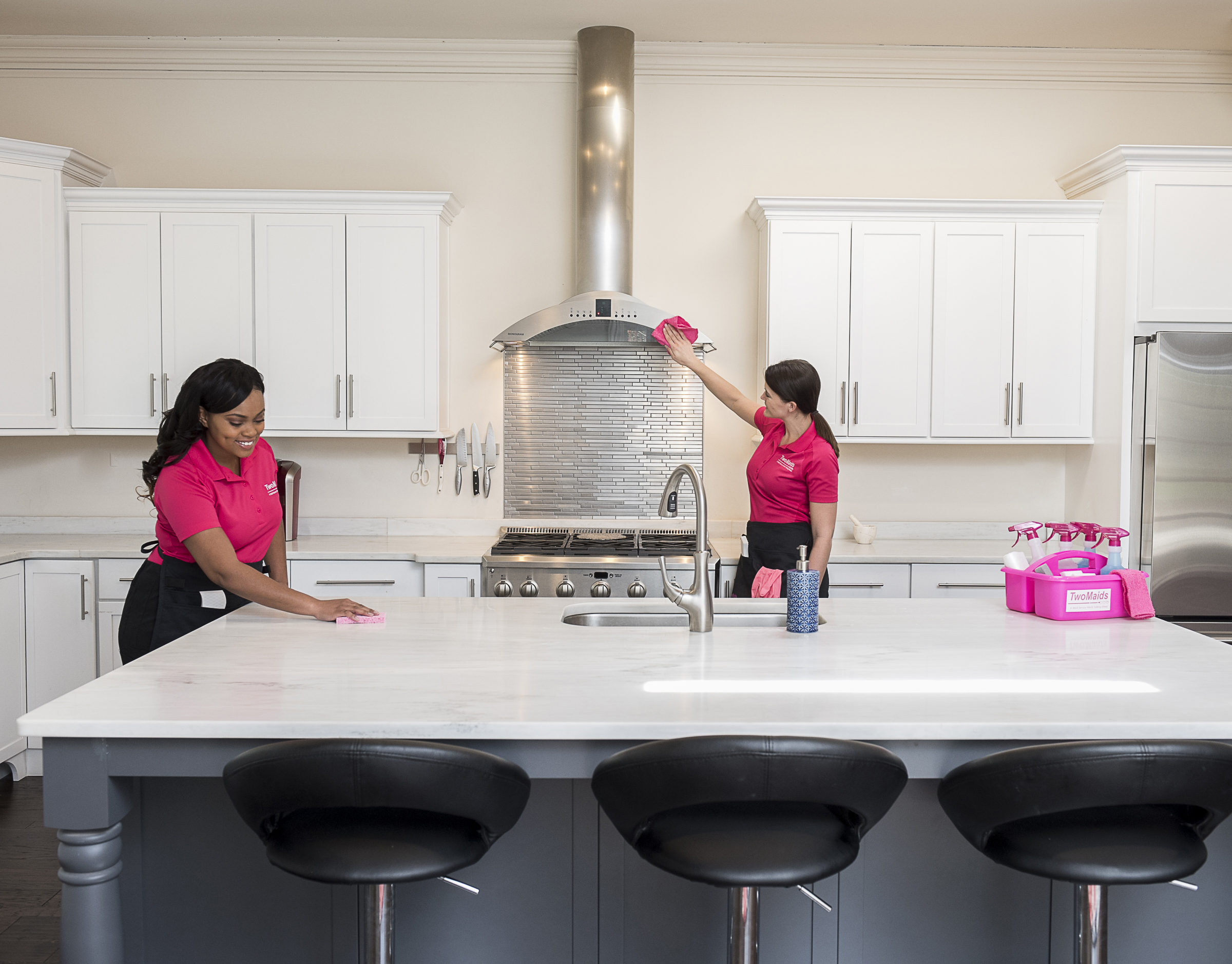 We are family-owned business started in 2014 and run by Jim Sr.
Knoxville, TN
Get to Know Your Two Maids Knoxville Manager, Morgan Hendrieth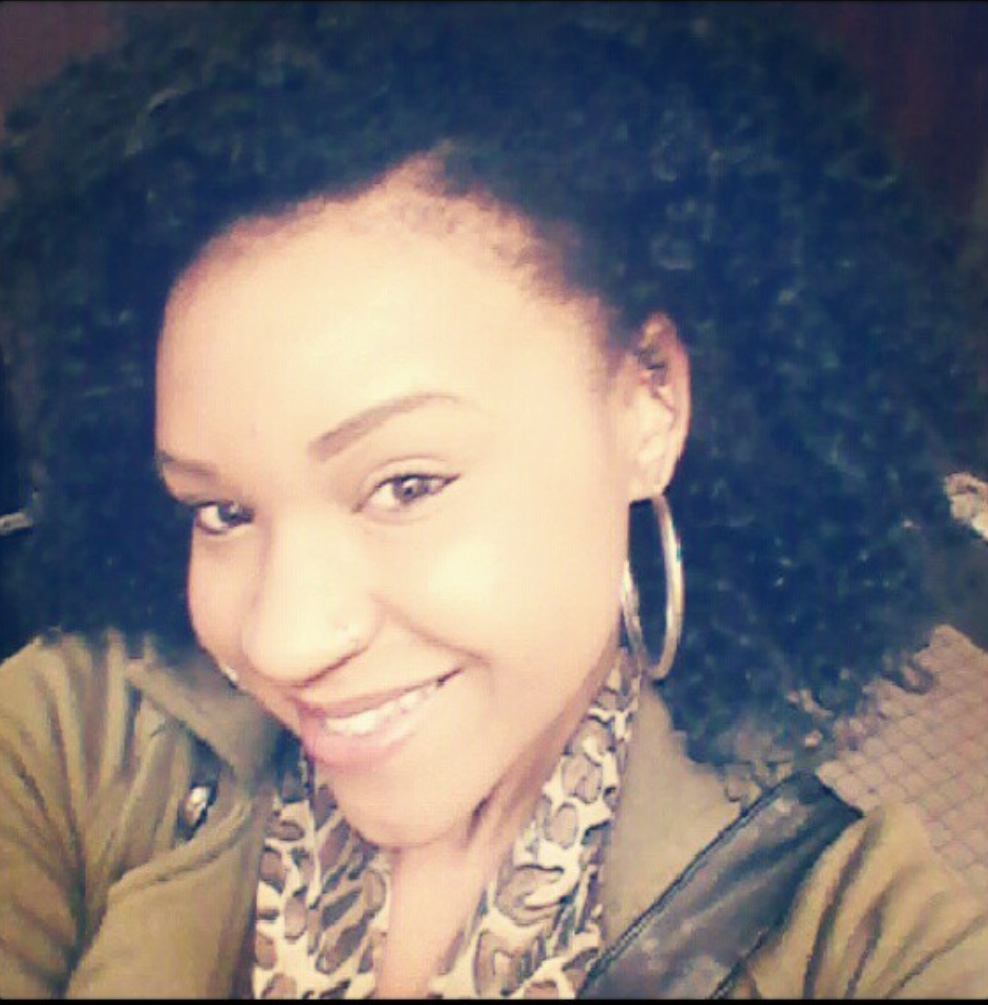 Where are you from?
Fairfax, VA
What's the main reason you work here?
I love that we can provide life-changing experiences for our clients and House Cleaners. I appreciate my team and the effort that they put in each and every day to deliver such amazing service!
If you don't work here, what would you do instead?
Exploring ways to start my own business.
What's your philosophy on customer service?
Aim for the TOTAL Customer Experience. Our clients count on us to take care of their specific needs each time we visit. We must deliver and give our best efforts, from the first call to the last mop.
What are you most proud of?
Graduating from college. I am a first generation college graduate. Although I wanted to give up so many times along the way, I pushed myself to keep moving forward and I am so proud I did!