About Us
Two Maids prioritizes customer service and quality
Our Pay for Performance program is what sets us apart from our competition and allows our customers to rank their maid service on a scale from 1-10. This ranking directly determines what our house cleaners earn on each job, making sure that you get a Level 10 clean each and every time.
Our company also supports the "Cleaning for a Reason" organization. Through this relationship, we offer free house cleanings to anyone undergoing cancer treatment. Our family has known cancer first-hand and how the support and kindness of others can be a blessing.
We believe you will find that we are building a dedicated and conscientious team that looks forward to caring for your home. First and foremost, we want to make customer service our top priority. We want to exceed your expectations.
Our Frederick Team
Welcome to Two Maids Frederick, your one-stop for all things cleaning. At Two Maids, our purpose is to make a difference in people's daily lives. We help busy families maintain beautiful, clean, healthy homes and take care of the chores that no one has the time or energy to do. Our dedicated cleaning team can handle the never-ending tasks that keep piling up.
Our cleaning teams are experienced and have the most suitable tools for any task. They possess the skills and training to achieve the best results possible and know the best methods and products to clean even the toughest dirt away. We can help cross out the most dreaded items on long to-do lists and give people the freedom to enjoy their precious time off
We are licensed, bonded, and insured. We look forward to providing you with a remarkable service.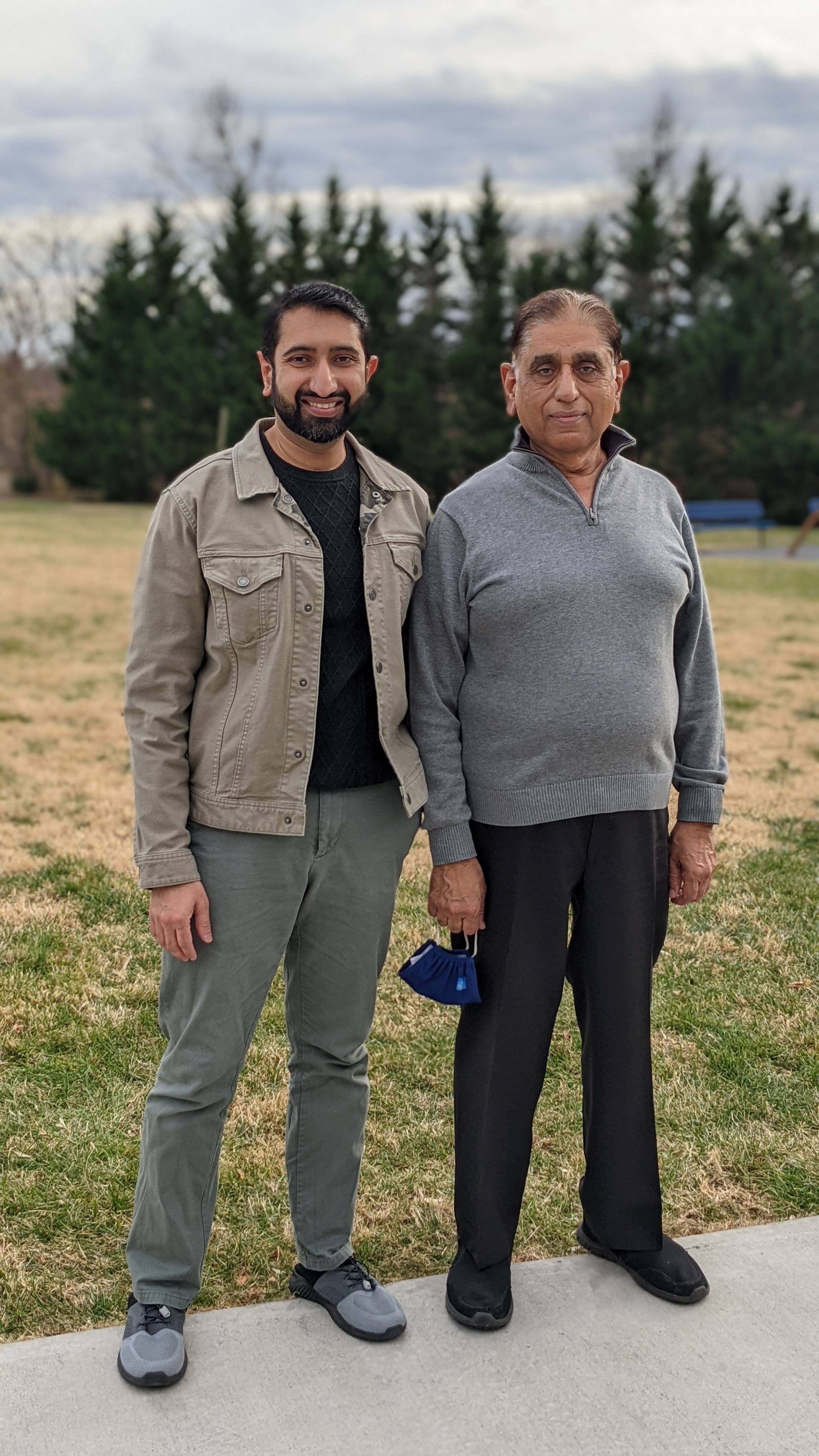 Welcome to Two Maids Frederick, your one-stop for all things cleaning.
Frederick, MD