About Us
Two Maids prioritizes customer service and quality
Our Pay for Performance program is what sets us apart from our competition and allows our customers to rank their maid service on a scale from 1-10. This ranking directly determines what our house cleaners earn on each job, making sure that you get a Level 10 clean each and every time.
Our company also supports the "Cleaning for a Reason" organization. Through this relationship, we offer free house cleanings to women undergoing cancer treatment. Our family has known cancer first-hand and how the support and kindness of others can be a blessing.
We believe you will find that we are building a dedicated and conscientious team that looks forward to caring for your home. First and foremost, we want to make customer service our top priority. We want to exceed your expectations.
Our Fort Worth Team
Two Maids & A Mop provides top-quality cleaning services to homeowners in the Fort Worth area. Each of our Fort Worth maids are licensed, bonded and insured against any potential problem that might arise. Each of our employees must pass a rigorous, nationwide background check before beginning their employment with our business. In addition, a workers' compensation policy is in place to protect you against any type of injury that may occur in your home. All of this means that you can rest assured that your home is safe in our capable hands while you are busy at work, out running errands or even relaxing while we perform the work.
Our terrific work environment, and innovative compensation package and commitment means that our turnover rate is extremely low – among the lowest in the entire cleaning services industry. What does that mean to you, the customer? Low turnover means that you will receive a consistent team of two maids that fully understand the idea behind a professional house cleaning. More directly, our low turnover rate means that the two maids inside your home have worked for our company for a very long time.
We are proud to employ such great, trustworthy and conscientious people.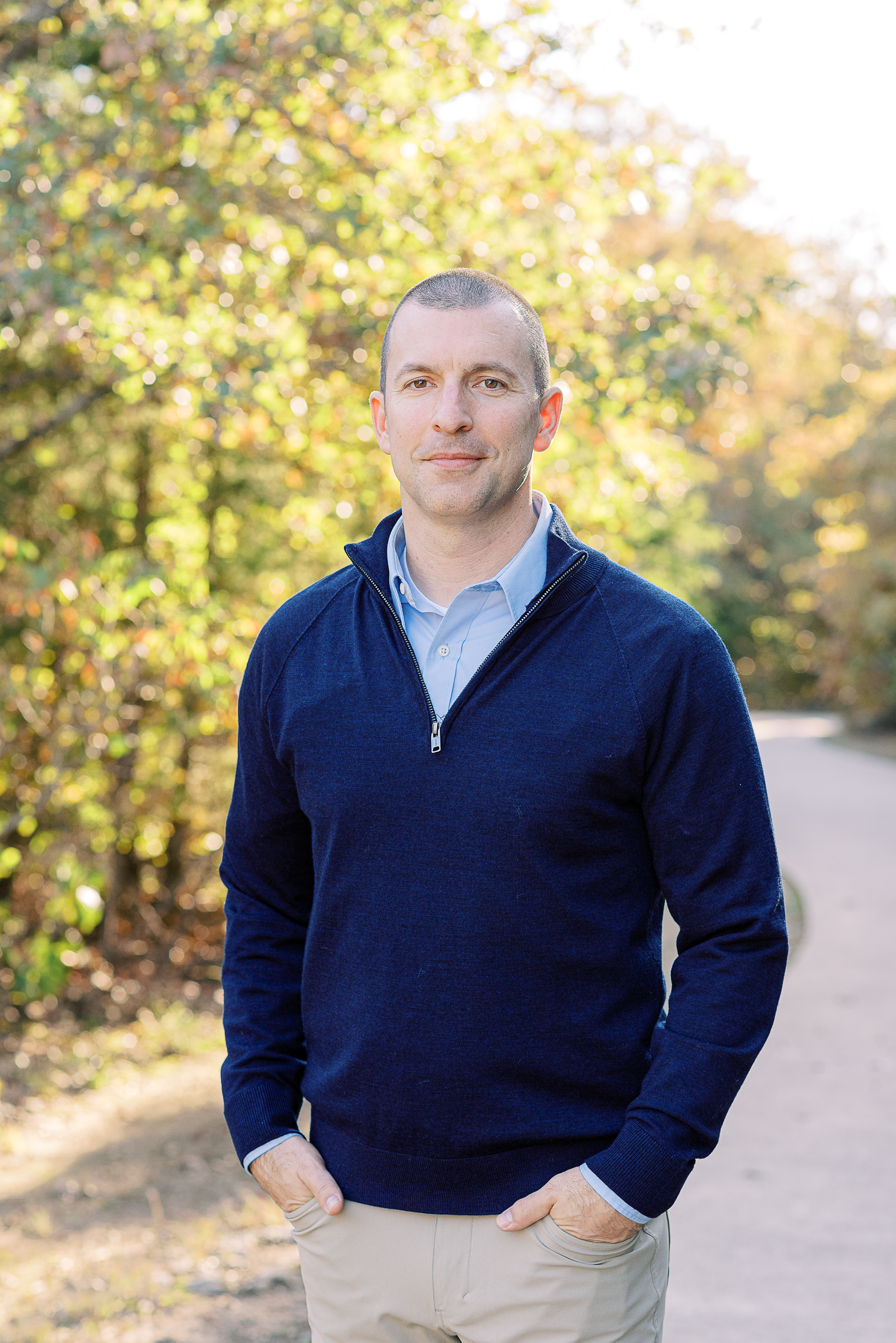 Two Maids & A Mop provides top-quality cleaning services to homeowners in the Fort Worth area.
Fort Worth, TX
Get to Know Your Two MaidsFort Worth Manager, Ted Procter
Where are you from?
Appleton, Wisconsin, but moved to Texas as soon as it was possible.
What's the main reason you work here?
To make customer service mean something again and to give families a little more free time to spend with each other.
If you don't work here, what would you do instead?
Working on my golf swing.
What's your philosophy on customer service?
The Golden Rule. Treat other people as you would like to be treated. Really try to understand the customer's point of view.
What are you most proud of?
Leaving Corporate America to start a Two Maids & A Mop and be in a position to contribute to my community.