About Us
Two Maids prioritizes customer service and quality
Our Pay for Performance program is what sets us apart from our competition and allows our customers to rank their maid service on a scale from 1-10. This ranking directly determines what our house cleaners earn on each job, making sure that you get a Level 10 clean each and every time.
Our company also supports the "Cleaning for a Reason" organization. Through this relationship, we offer free house cleanings to anyone undergoing cancer treatment. Our family has known cancer first-hand and how the support and kindness of others can be a blessing.
We believe you will find that we are building a dedicated and conscientious team that looks forward to caring for your home. First and foremost, we want to make customer service our top priority. We want to exceed your expectations.
Our Fall River Team
Eric was born and raised in Fall River. He graduated from Bishop Connolly High School and received his degree from Northeastern University. He worked in various retail executive roles over the last 20 years that took him to Boston, San Francisco, and most recently, New York City. One of his favorite achievements was team building and problem solving of various complexities. He always focused on people before profit. Eric has returned to the Southcoast to reconnect with family and establish roots. 
When searching for new opportunities, Two Maids stood out from other cleaning services. "It's their laser focus on both the employees and the customers that generates enthusiasm. The Pay for Performance model is advantageous to clients and maids alike. Everyone wins!" This leads to a sustainable, recurring business model. Combine these with top notch training, collaborative feedback, and rewards for good work. What an effective way to build and foster relationships that last. 
We will provide our clients with customized services that meet their individual needs. We will be prompt, thorough, and efficient no matter the need. From Newport to New Bedford, we have you covered. We look forward to actively giving back to our communities we serve through various partnerships and charitable causes, including Cleaning for a Reason.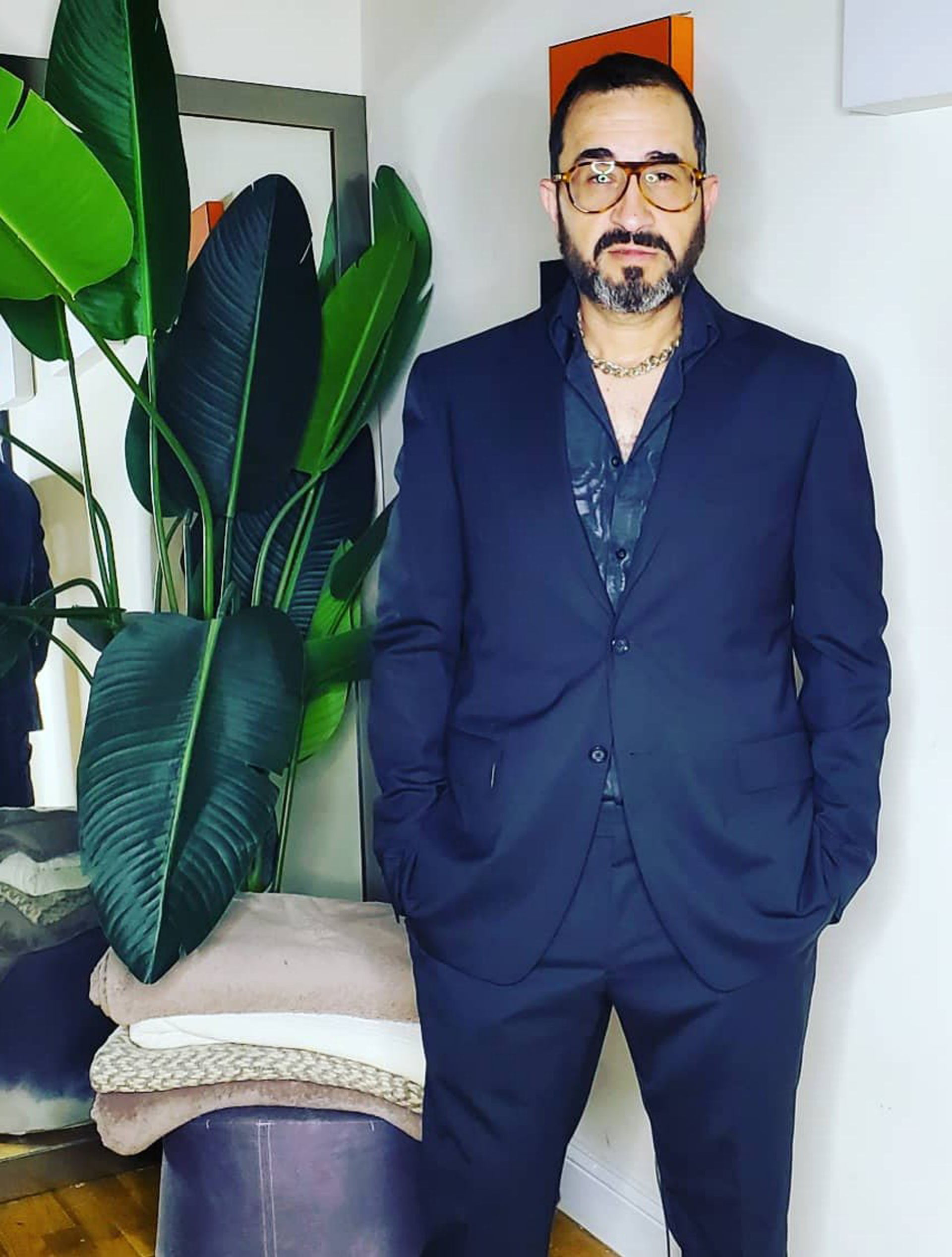 Eric was born and raised in Fall River.
Fall River, MA