About Us
Two Maids prioritizes customer service and quality
Our Pay for Performance program is what sets us apart from our competition and allows our customers to rank their maid service on a scale from 1-10. This ranking directly determines what our house cleaners earn on each job, making sure that you get a Level 10 clean each and every time.
Our company also supports the "Cleaning for a Reason" organization. Through this relationship, we offer free house cleanings to women undergoing cancer treatment. Our family has known cancer first-hand and how the support and kindness of others can be a blessing.
We believe you will find that we are building a dedicated and conscientious team that looks forward to caring for your home. First and foremost, we want to make customer service our top priority. We want to exceed your expectations.
Our Charlotte Team
Hello there – I'm Adam White, owner of Two Maids serving the Charlotte area. While still juggling a corporate career, I took the plunge into ownership of this residential cleaning business because I wholeheartedly believe in helping Charlotteans free up more time in their day to pursue the passions that matter most to them. If house cleaning is just one more burden on the never-ending 'to do' list, Two Maids can help!
After ten years of marriage and still to this day, my wife Laura jokes that the secret to a happy marriage is a cleaning service! While funny, it's also completely true. With hectic schedules, that ongoing investment over the years has continually been a sigh of relief as we returned to a consistently clean home while balancing our otherwise busy day-to-day calendars.
We know that caring for yourself is a necessary part of caring for others. To do that successfully you need time…and there's never enough of that. What differentiates Two Maids in this growing Charlotte market is that is our primary goal - we want to give you time back in your day. Whether that's the great new restaurant that opened up around the corner or simply taking a spin around the block to decompress, that time to experience those coveted activities is your most precious resource.
I hope you'll experience how Two Maids can help be that sigh of relief for you and your family. We're here to help with quality cleaning support to give you back those special moments just waiting to be made.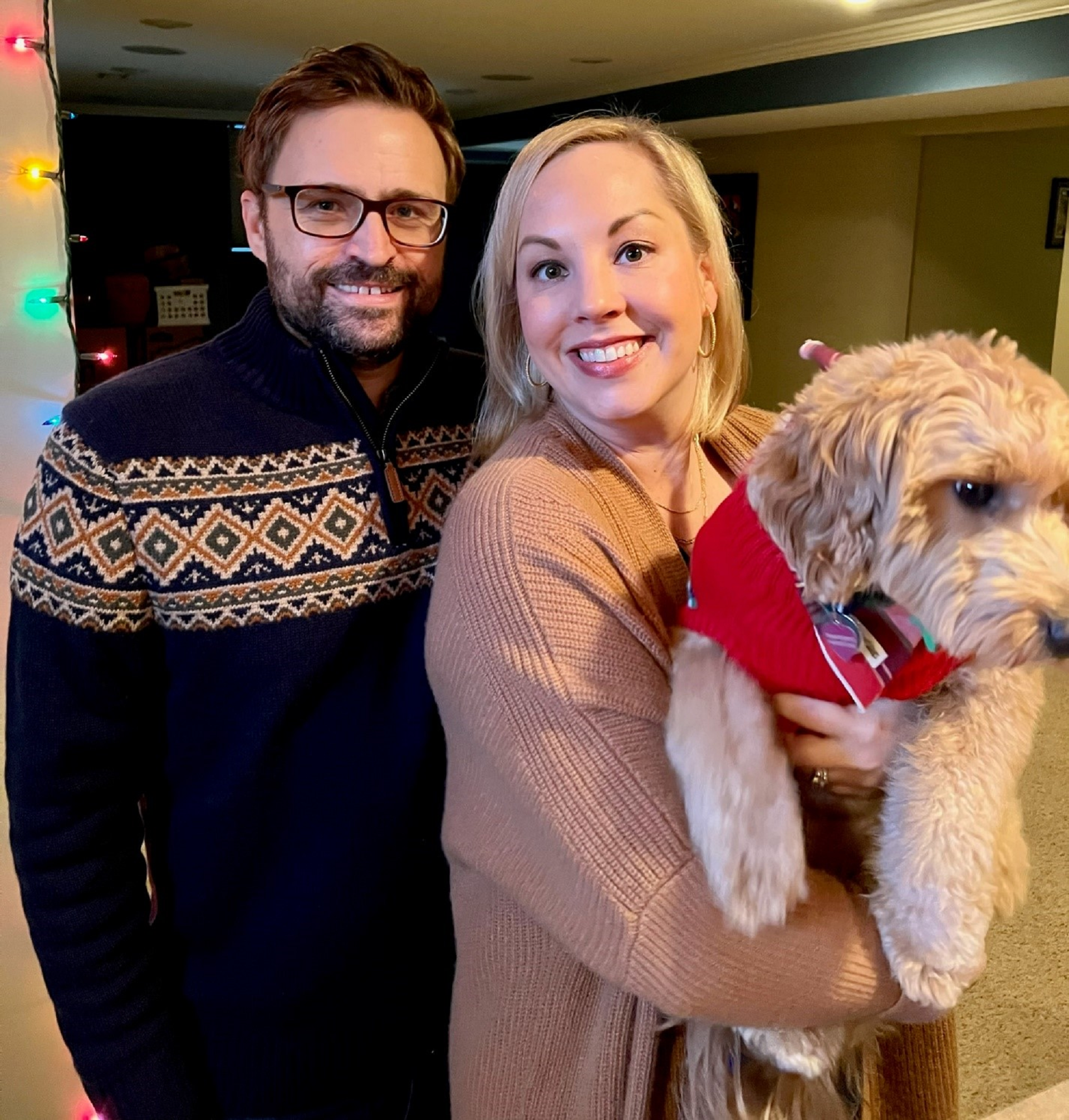 Hello there – I'm Adam White, owner of Two Maids serving the Charlotte area.
Charlotte, NC
Get to Know Your Two MaidsCharlotte Manager, Naomi Harris
Where are you from?
Charlotte born and raised!
What's the main reason you work here?
I love making people's lives easier!
If you don't work here, what would you do instead?
Some boring marketing desk job
What's your philosophy on customer service?
Honesty!
What are you most proud of?
My cats, they are refined young kitties.