About Us
Two Maids prioritizes customer service and quality
Our Pay for Performance program is what sets us apart from our competition and allows our customers to rank their maid service on a scale from 1-10. This ranking directly determines what our house cleaners earn on each job, making sure that you get a Level 10 clean each and every time.
Our company also supports the "Cleaning for a Reason" organization. Through this relationship, we offer free house cleanings to women undergoing cancer treatment. Our family has known cancer first-hand and how the support and kindness of others can be a blessing.
We believe you will find that we are building a dedicated and conscientious team that looks forward to caring for your home. First and foremost, we want to make customer service our top priority. We want to exceed your expectations.
Our Bentonville Team
At Two Maids & A Mop, providing and guaranteeing clean houses is our priority. We are located in Bentonville yet deliver our personalized services to your doorstep ANYWHERE in Benton or Washington County. Whether you want beautiful bathrooms in Bentonville, shiny sinks in Centerton, or fabulous floors in Fayetteville, simply call us for any and all of your NW Arkansas area residential cleaning needs.
My name is Kevin Knott and along with my wife Holly, we are proud to be the owners of such a growing and innovative residential cleaning franchise. Entrepreneur Magazine recently ranked Two Maids & A Mop the 11th fastest growing franchise in America for 2018, and the fastest growing residential cleaning company in the country!
Having lived here in NWA since 2007, we have seen first-hand the positive growth and increased opportunities within the community. Holly has been teaching in the school system for 10 years and I recently left Corporate America after 30 + years of service.
NWA is such a vibrant and progressive place to live, and it is with great pride and excitement that I want to pioneer NWA's premier home cleaning company by offering services to our NWA community that are unmatched in the industry.
We look forward to meeting you and providing cleaning services to make your life better and EASIER!!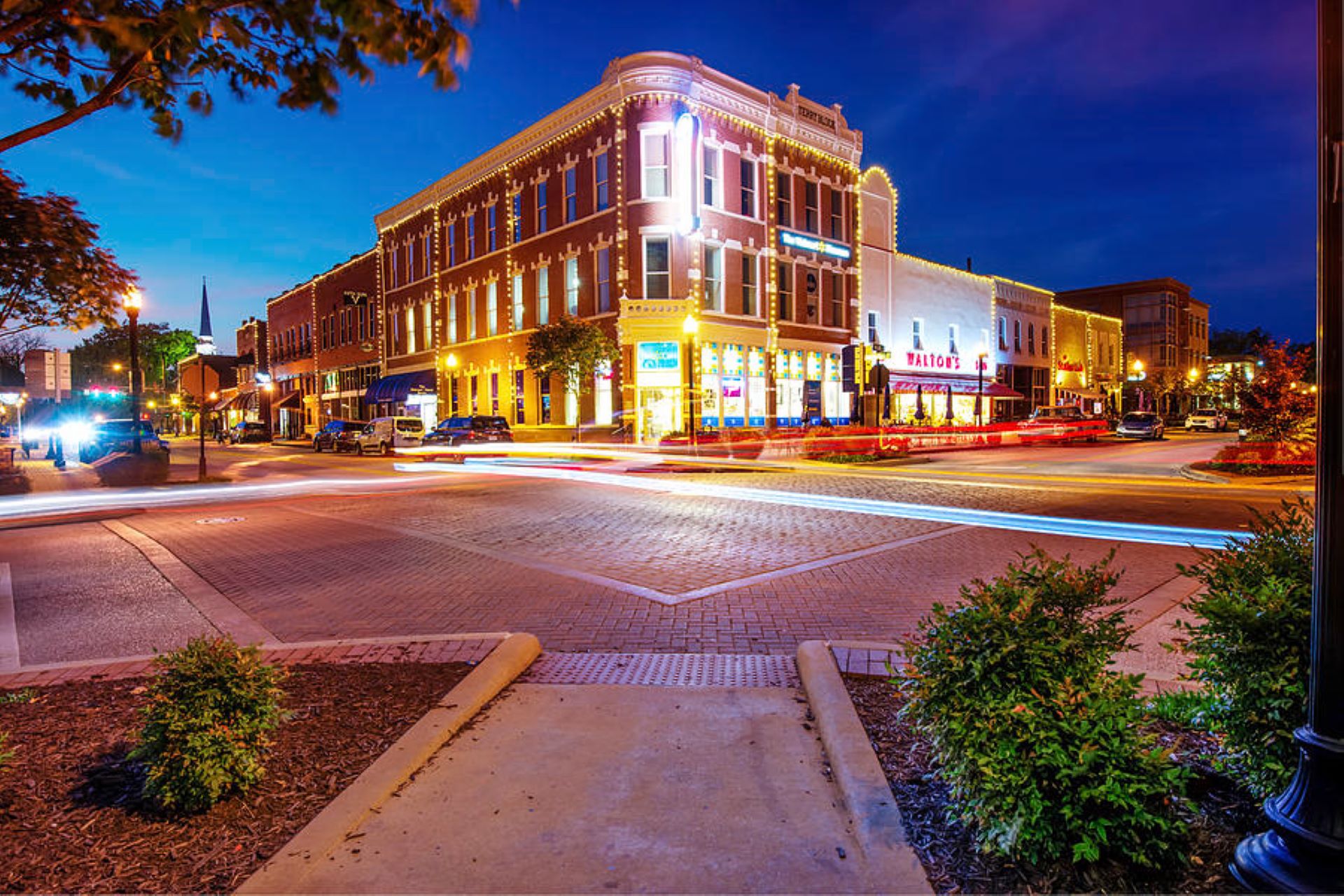 At Two Maids & A Mop, providing and guaranteeing clean houses is our priority.
NW Arkansas & Bentonville, AR