About Us
Two Maids prioritizes customer service and quality
Our Pay for Performance program is what sets us apart from our competition and allows our customers to rank their maid service on a scale from 1-10. This ranking directly determines what our house cleaners earn on each job, making sure that you get a Level 10 clean each and every time.
Our company also supports the "Cleaning for a Reason" organization. Through this relationship, we offer free house cleanings to anyone undergoing cancer treatment. Our family has known cancer first-hand and how the support and kindness of others can be a blessing.
We believe you will find that we are building a dedicated and conscientious team that looks forward to caring for your home. First and foremost, we want to make customer service our top priority. We want to exceed your expectations.
Our Athens Team
Hi there! We are the Halls, the proud owners of Two Maids & A Mop Athens.
We came to Athens, Georgia, to attend the University of Georgia and fell in love with this charming town. We have been blessed to have the opportunity to serve the local community through our respective fields of work. After the birth of our twin boys, the idea of work-life balance became a larger issue and we looked for ways to maximize the time with our children. We have found that utilizing a housecleaning service allows us to spend more time with our boys, but we have not been able to find a consistent quality house cleaning service.
When we found Two Maids & A Mop, we were instantly impressed with their commitment to excellence through teamwork and motivation while providing a quality housecleaning service for families like ours. We also feel blessed to have the opportunity to provide free house cleaning services to local cancer patients by partnering with Cleaning for a Reason. We are excited to bring this awesome service to the community we love so dearly!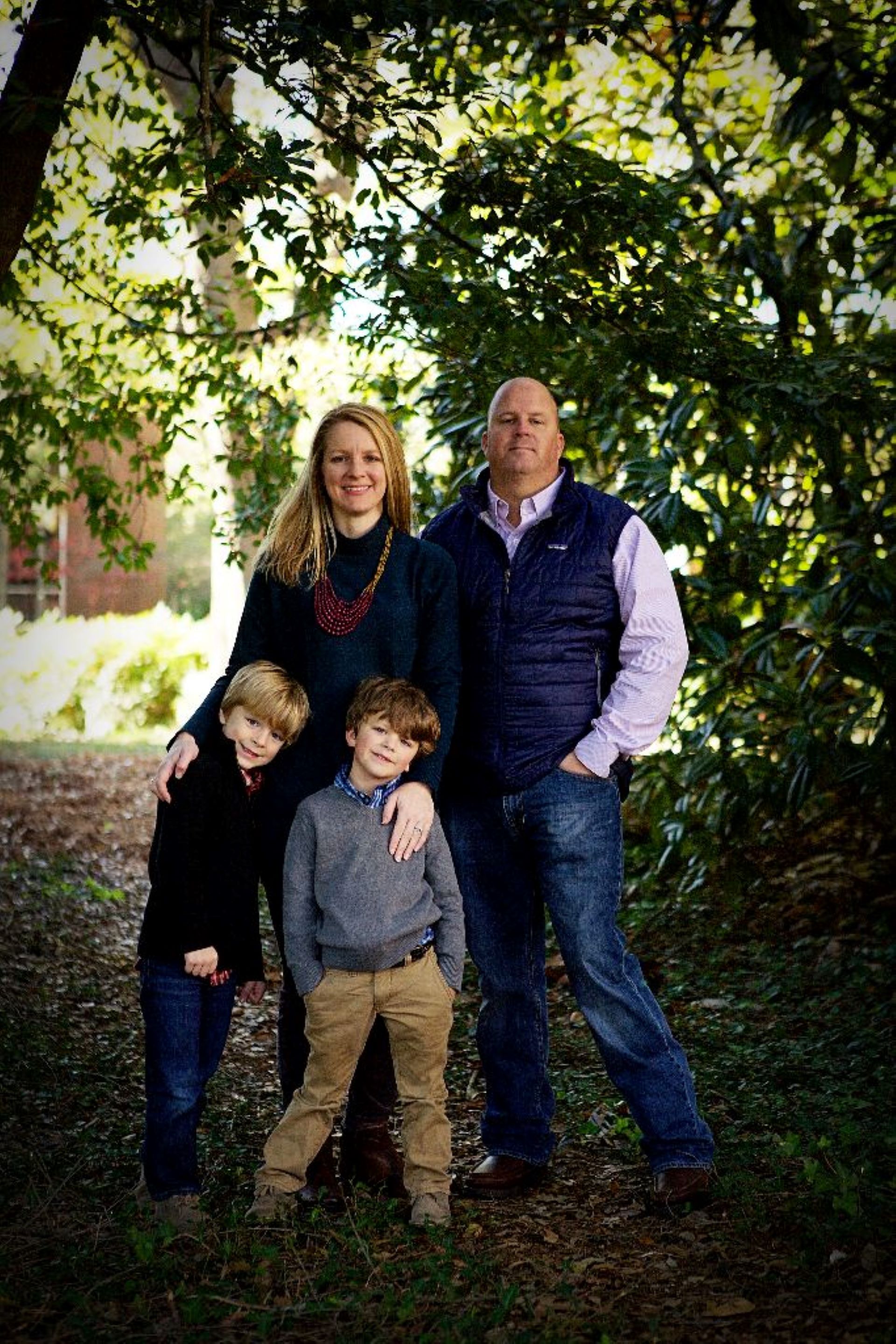 Hi there! We are the Halls, the proud owners of Two Maids & A Mop Athens.
Athens, GA