About Us
Two Maids prioritizes customer service and quality
Our Pay for Performance program is what sets us apart from our competition and allows our customers to rank their maid service on a scale from 1-10. This ranking directly determines what our house cleaners earn on each job, making sure that you get a Level 10 clean each and every time.
Our company also supports the "Cleaning for a Reason" organization. Through this relationship, we offer free house cleanings to anyone undergoing cancer treatment. Our family has known cancer first-hand and how the support and kindness of others can be a blessing.
We believe you will find that we are building a dedicated and conscientious team that looks forward to caring for your home. First and foremost, we want to make customer service our top priority. We want to exceed your expectations.
Our Anaheim Team
My name is Brennan Bittel and I am the proud owner of Two Maids & A Mop, Anaheim. Two Maids has been a reliable residential housecleaning company since 2003 and our Anaheim location opened it's doors in July of 2018. I chose to purchase this franchise because the business model implemented a plethora of benefits for team members and customers. I also love the partnership with Cleaning for A Reason, a non-profit organization who provides free home cleanings to women battling cancer and are having trouble maintaining their own households.
With personal honesty and integrity as the foundation of our success, we strive to be the best residential housecleaning company in Orange County. Two Maids Anaheim is a fun and friendly place where teamwork rules and we will strengthen our community one neighborhood at a time. Our priority is to provide our employees and customers with unmatched quality and care.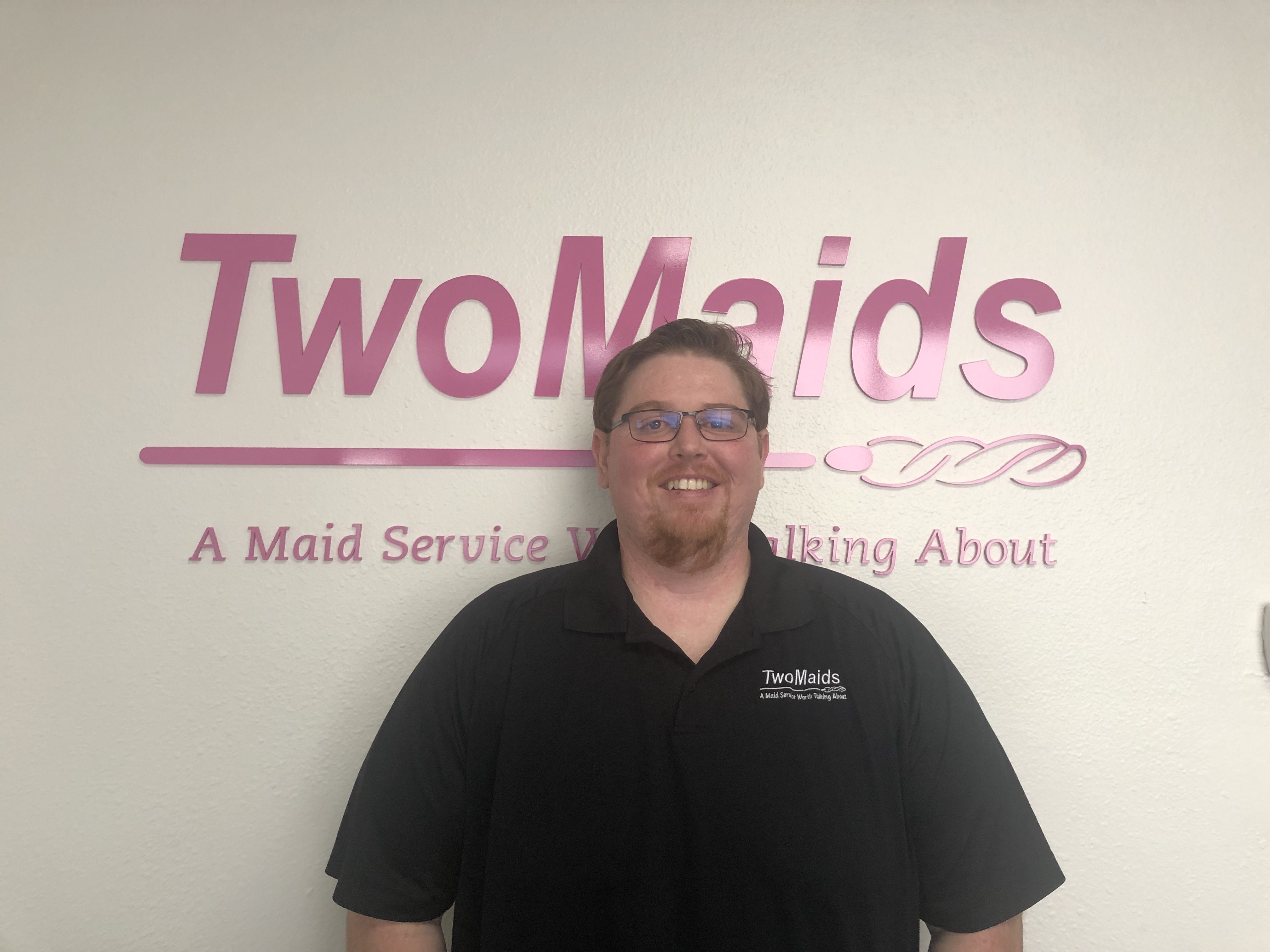 My name is Brennan Bittel and I am the proud owner of Two Maids & A Mop, Anaheim.
Anaheim, CA
Get to Know Your Two Maids Anaheim Manager, Mike Cuccia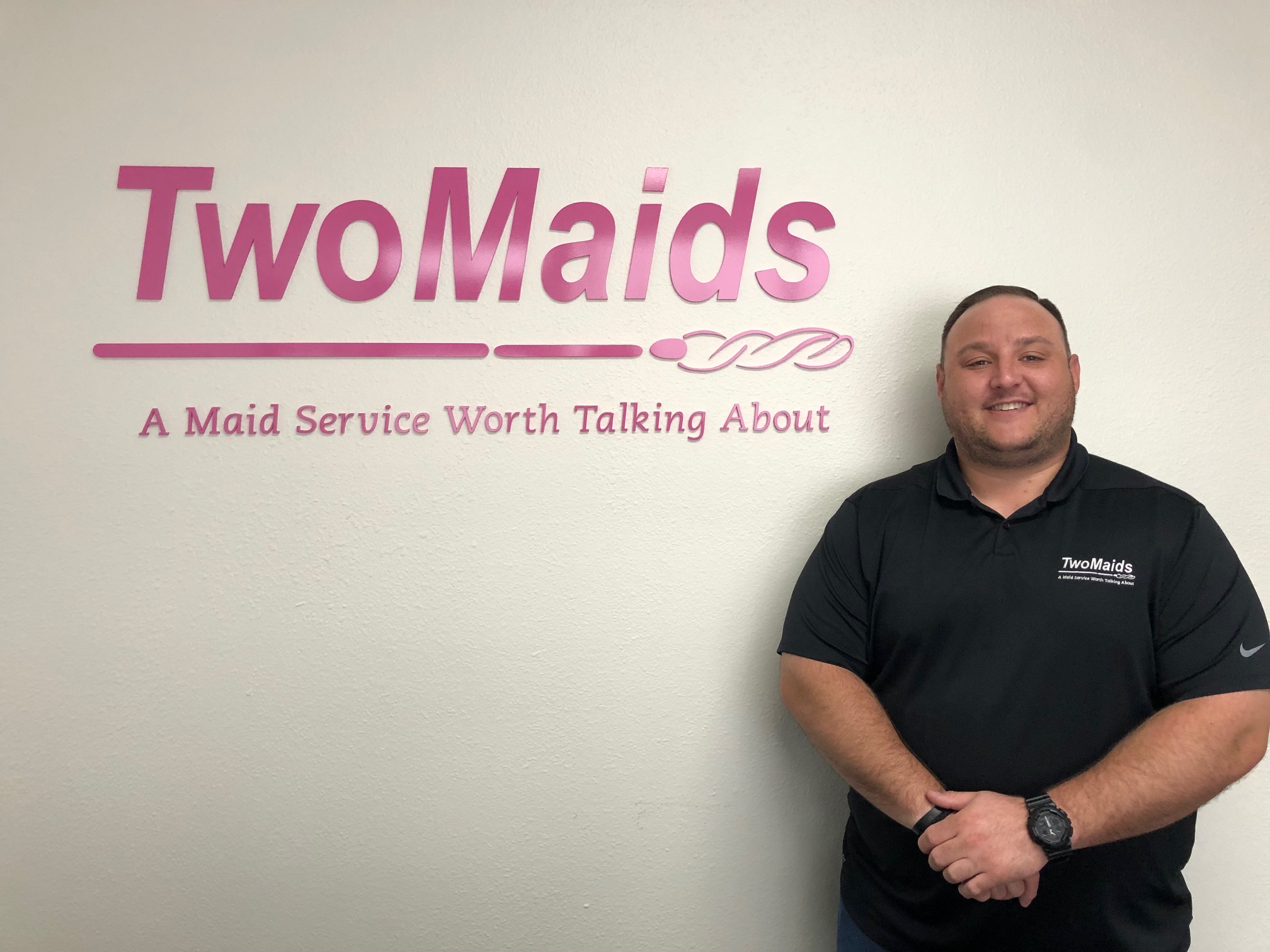 Where are you from?
Monterrey Park, California
What's the main reason you work here?
We treat our employees and customers better than anyone else in the industry!
If you don't work here, what would you do instead?
A sports columnist/writer.
What's your philosophy on customer service?
We consider ourselves a customer service company that just happens to clean homes. We are excellent home cleaners, but providing a pleasant experience for our clients is our #1 goal!
What are you most proud of?
Being part of such an amazing organization in Two Maids!